One of the most successful forms of digital currency, Crypto – Bitcoin is a digital form of an asset with a market value of around $913.1 billion. A decentralised form of currency that aspires to transform the global market, Potential investors believe it to be the future of investment. However, the spark came with a downfall – the biggest one being the risk and myth evolving around the general society. Why would cryptocurrencies fail to gain traction has raised millions of questions in the mind of the curious and also a thousand unsolved myths associated with the same.
A common myth associated with crypto trading is – Bitcoin is fake and can lose all your saved money. While the fact is the complete opposite, bitcoin trading has proved itself to be the most valuable and flourishing form of investment digitally which will soon reach higher capital value.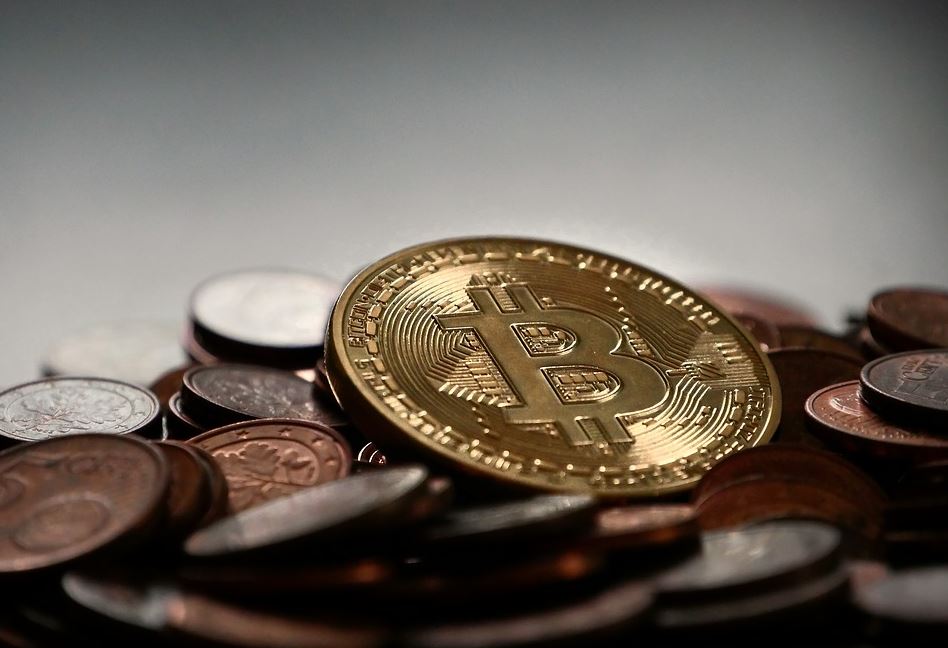 The first bitcoin exchange-traded fund also known as ETF was launched in October 2021, enriching the finance sector and boosting the reach of bitcoin and other forms to a larger number of potential users. To make a larger impact and enhance the use, opinionated leaders follow expert guides that enable them to invest safely.  Here are the top five most influential people in the cryptocurrency world – yielding potential paths for the world of digital assets and payments. 
1. Barry Silbert
Barry Silbert or popularly known as the "King of Crypto" has a net worth of $1.6 billion as stated by Forbes. He is the chief executive and founder of DCG – Digital Currency Growth which aims to broaden and boost the development of a worldwide financial pattern. Barry Silbert and his company build and support Bitcoin and blockchain firms on their own and have successfully made a praising impact across distinct industries. And to make a larger impact the company acquired CoinDesk – a prime source of Bitcoin news and also owns a market-friendly trading firm for digital currencies – Genesis. Barry has an investment rate of more than 100 Bitcoins and blockchains, which gives him the nickname – "King of Crypto".
2. Michael Saylor
CEO of MicroStrategy Incorporated (MSTR), Michael Saylors beats his competition of probable investors with his praising zeal and enthusiasm towards digital investment. His firm MSTR first acquired the crypto in Aug 2020 procuring Bitcoins value worth $250 million. After which, Micheal became one of the most untamed promoters of crypto and appeared at the mainstream media conference to share the strategies and benefits. MSTR 's stock price increased up to 337%, with his net worth being $2.3 billion. 
3. Meltem Demirors
The chief strategy officer at Coin Shares, Meltem Demirors works in a supreme digital asset fund managing an industry of more than %1 billion. She was an initial member of the Blockchain Council, World economic forum, and a lecturer at Oxford. She is also an advisor for Future commerce, MIT Media lab. Not only this, but Meltem was also the vice president at the Digital currency group – Barry Silbert. Her experience has made her an active manager and a leading investor, supporting the building firms and networking to accelerate the growth of cryptocurrency. 
4. Michael Novogratz
Chairman, Founder, and CEO of Galaxy Digital, Michael Novogratz was a partner and president of Fortress investment group LLC. He spent 11 years at Goldman Sachs and was an elected partner in the year 1998. Including this, Novogratz also worked as the Chairman of The Bali Project and made criminal justice betterment manners around his family's foundation. Michael also worked in the New York Federal Reserve's investment advisory committee (Financial Markets) from the year 2012 to 2015. 
5. Changpeng Zhao
Changpeng Zhao was on the list of top 3 richest people in cryptocurrency by Forbes in 2018. He is the CEO of Binance, the largest crypto exchange by volume, started in 2015. Before which, he was the leader of development at Blockchain and also the Chief technology officer at OK Coin. A qualified developed trader at Bloomberg and the Tokyo stock exchange, Chanpeng's diverse work portfolio made him one of the most influential people in the world of finance and crypto. 
Summary
Experts' suggestions and principles have enabled diminutive firms to reach higher value and expand the use and development of crypto. Persuasive people all around the globe are contributing to the betterment and towards a new future of crypto. 
---
Interesting Related Article: "Why Should You Invest in Bitcoin and Cryptocurrency?"
------------------------------------
By: Veronica Cruz
Title: Five most Influential People In The Cryptocurrency World
Sourced From: marketbusinessnews.com/five-most-influential-people-in-the-cryptocurrency-world/287672/
Published Date: Fri, 14 Jan 2022 04:37:20 +0000

Read More