|||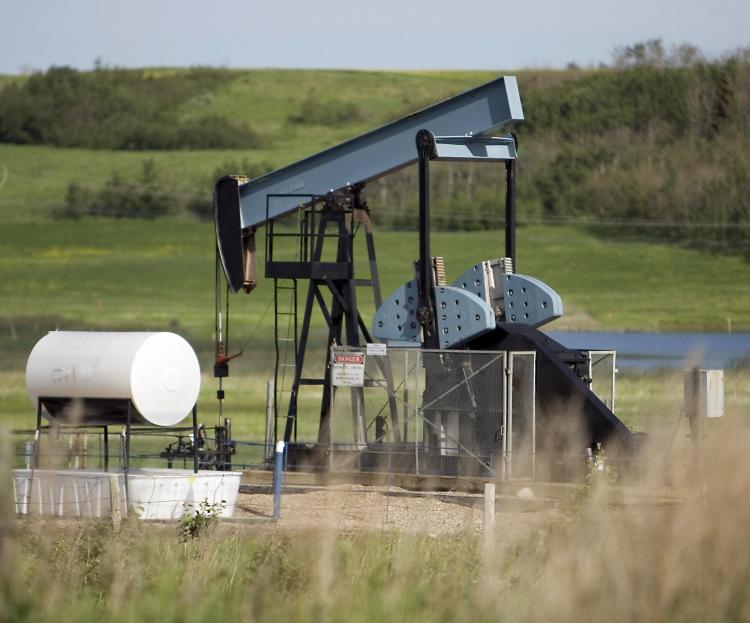 I was reading Loral Langemeier a few years back. She's a big advocate of direct investing in business opportunities like self storage, rental real estate and oil wells.
The idea of buying an oil well got me intrigued. So I started looking around on-line. Some small wells can be had for around $150,000 to $200,000. This type of business works based on how much oil/natural gas, etc. you can get out of the ground. The sizzle is that wells can be extremely profitable, especially when gas prices are high.
Since I don't have $150,000 to $200,000 in cash lying around, this is probably going to be a project for 5 to 10 years down the road, but I'm definitely interested. It looks like a great money making opportunity that could allow one to significantly build our wealth.
Most wells appear to be sold by brokers, so if you want to cruise some of the listings check them out here.
The only book I've been able to find on buying oil wells is Investing In Oil Wells by Nick Slavin. It retails for $8, but if you are going to drop $5,000 to $20,000 on fractional ownership in a well, $12.99 and some education is probably worth it.  You can get the book here.
You can also see more great reads from Dinks Finance:
How to value oil well investments with Charlie Rushton: Part 1
How to value oil well investments with Charlie Rushton: Part 2
How to invest in oil wells without any risk
The call of black gold – Nuts and bolts on how to buy an oil well
Things to know before investing in oil wells
|||

-------------------------------------

By: Team Dinks
Title: Buy An Oil Well?
Sourced From: www.dinksfinance.com/2023/09/buy-oil-well/
Published Date: Sun, 17 Sep 2023 17:36:00 +0000