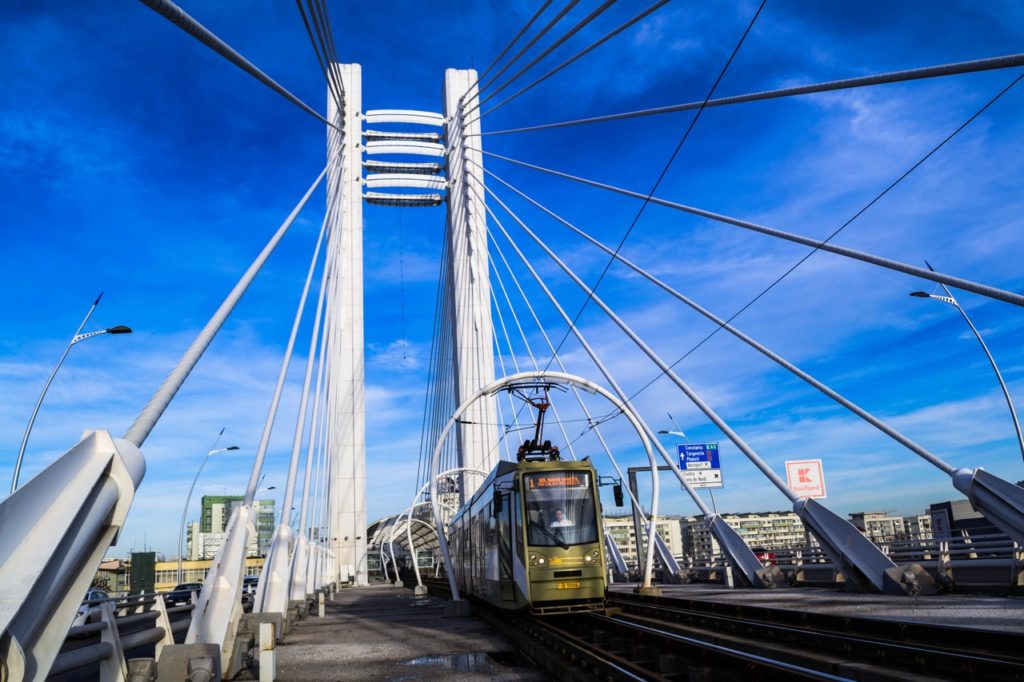 London-based financial services technology provider FintechOS secured $10 million in funding from the IFC, a member of the World Bank Group. The investment is part of the company's $60 million Series B round, announced in April, and will support FintechOS' goals of promoting financial inclusion by helping FIs expand access to financial services to un- and underbanked communities.
Many fintechs talk the financial inclusion talk. But even those companies committed to serving overlooked individuals and communities, often discover that actually "walking the walk" on financial inclusion can be more difficult than it seems at first. Speaking to this conundrum, FintechOS co-founder and CEO Teodor Blidarus said, "today financial technology is too often an inhibitor rather than an enabler of inclusion. Financial institutions both large and small simply don't have the right tools at the right price point to meet market demands." Blidarus highlighted enabling technologies like low-code, but lamented that these solutions remain under-utilized. "And this impacts those at the bottom of the (financial) pyramid most acutely," he added.
For financial institutions eager to undergo digital transformation, FintechOS offers an alternative to what it calls "painful rip-and-replace" approaches to the transformation journey. Instead, FintechOS provides a low-code, plug and play strategy that enables banks and insurance firms to take advantage of digital end-to-end services, automated processes, and personalized, customer-centric solutions "in weeks, not months."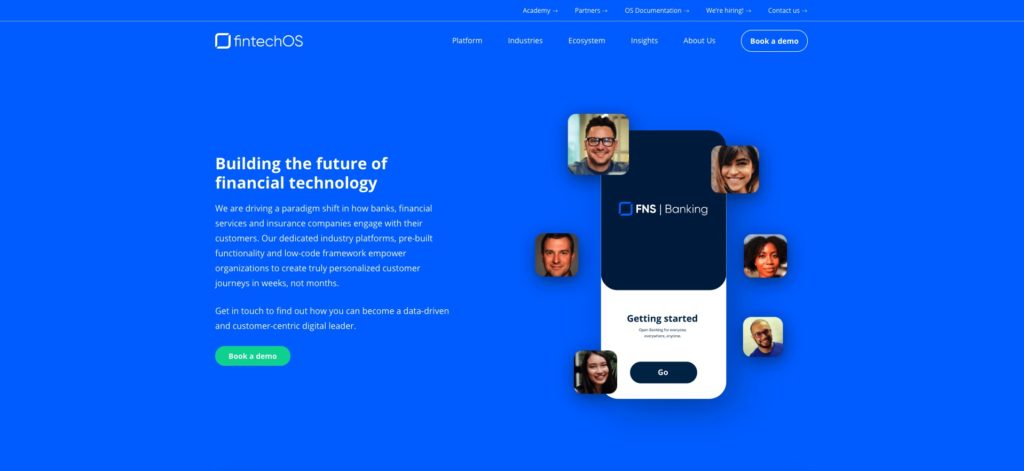 FintechOS made its Finovate debut in 2018, demonstrating its platform at FinovateEurope in London. More recently, the company released its Configuration Management update, which boosts FintechOS' scalability and helps pave the way for full Git integration. Git is a change-tracking software that helps developers collaborate during the source code writing process. The technology enables distributed teams to write code, test new functionalities, and securely deploy new versions.
"Configuration Management will make life easier for developers and streamline the wider operation of the FintechOS platform," Blidarus explained. He added that full Git integration "will help our clients self-serve and customize their enterprise-grade solutions based on our technology."
Recognized last month as the 2021 Microsoft Romania Partner of the Year, FintechOS includes Reliance Bank, Raiffeisen Bank, Societe General, and Vienna Insurance Group among its more than 40 partners around the world. This spring, the company's founders, who hail from Romania, became the first Romanians to join Endeavor's global community supporting "high-impact entrepreneurs."
"For the Romanian entrepreneurial ecosystem, the selection of FintechOS in the Endeavor Network is a confirmation of the value and the huge development potential of Romanian companies in a truly global setting," Endeavor Romania board chair Marius Stefan said. "We are eager to discover together other innovative companies and other entrepreneurs as focused and enthusiastic as (co-founders) Teodor and Sergiu (Negut) and enhance their development with the help of Endeavor."
---
Photo by Eduard Balan from Pexels

The post FintechOS Raises $10 Million to Help Banks Deliver on Financial Inclusion appeared first on Finovate.

-------------------------------------

By: David Penn
Title: FintechOS Raises $10 Million to Help Banks Deliver on Financial Inclusion
Sourced From: finovate.com/fintechos-raises-10-million-to-help-banks-deliver-on-financial-inclusion/
Published Date: Thu, 05 Aug 2021 17:57:17 +0000


Read More
Did you miss our previous article...
https://coachingbusinessowners.com/funding/do-dinks-need-a-larger-retirement-fund-than-their-peers