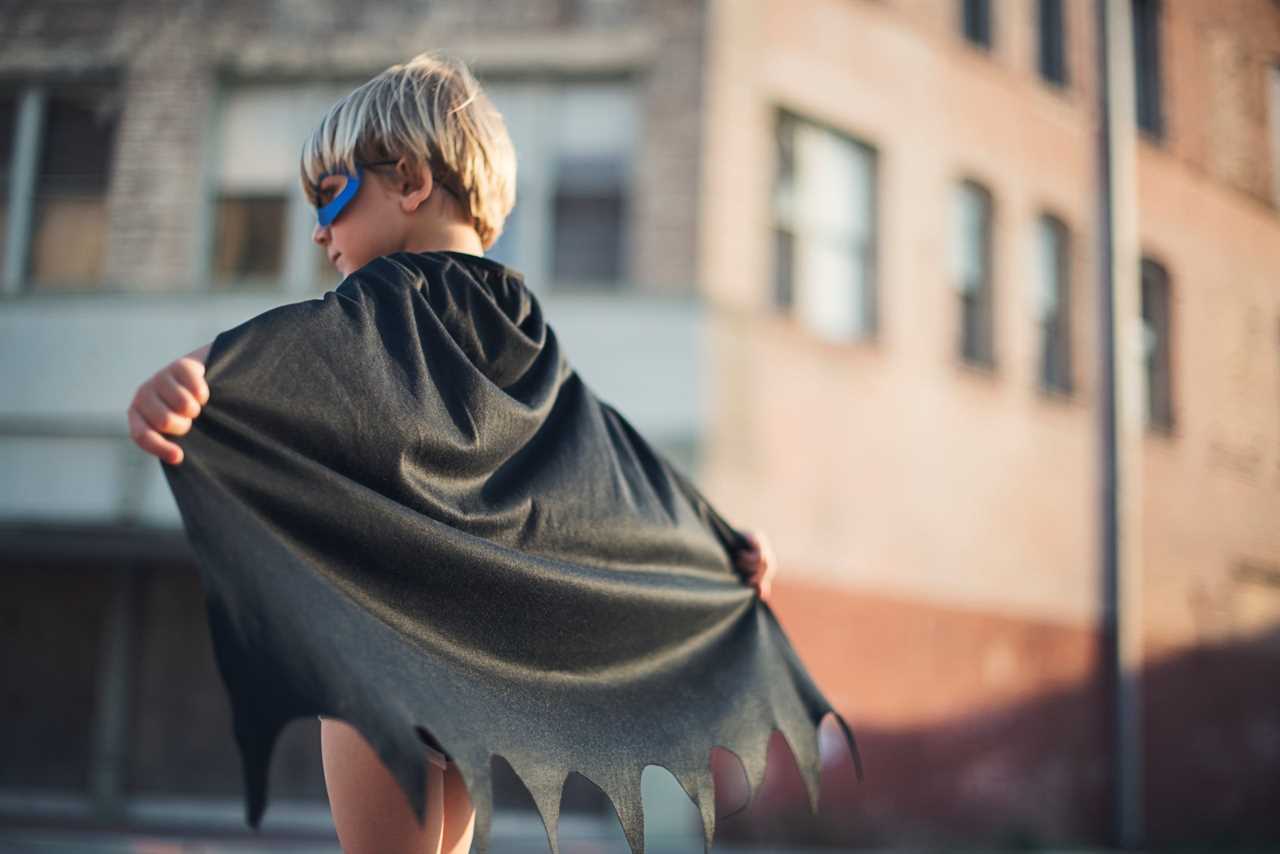 Earlier this week Routefusion, a company that helps financial services companies with global expansion, raised $10.5 million. The Seed round was co-led by Canvas Ventures and Silverton Partners. Haymaker Ventures, Initialized Capital, Sherwin Gandi, and Aldrin Clement also participated.
The new capital boosts Routefusion's total funding to over $14 million. The company will use the funds to grow its team and to expand its operations in new markets, specifically in Latin America and Africa, two regions poised for growth. Adding the two new regions will extend Routefusion's reach to more than 180 countries and more than 150 currencies.
Routefusion was founded in 2018 and helps small to mid-sized fintech companies expand their operations internationally in order to compete with traditional financial institutions and large financial services giants. The Texas-based company offers customers access to more than a dozen different banking and foreign exchange providers. Routefusion's customers include Synapse, Jeeves, Novel, PaymentLabs, and Wyre.
"Gone are the days when go-to-market meant a domestic launch in one market. Today's most ambitious fintech companies know that in order to win big, they must launch globally," said Routefusion Cofounder and CEO Colton Seal. "We understand how to expand a company's product and financial infrastructure, eliminating the obstacles associated with international payments and banking operations. With Routefusion, companies can embrace the global economy and scale across borders and oceans."
As competition heats up in the digital alternative banking space, cross-border payments are only expected to grow. In fact, they are estimated to total $156 trillion by next year. Routefusion echoes this growth. The company has experienced a 200% growth in customers and a more than 5000% revenue growth in the past 11 months.
---
Photo by TK on Unsplash
The post Routefusion Raises $10.5 Million to Help Give Fintechs Cross-Border Superpowers appeared first on Finovate.
-------------------------------------
By: Julie Muhn (@julieschicktanz)
Title: Routefusion Raises $10.5 Million to Help Give Fintechs Cross-Border Superpowers
Sourced From: finovate.com/routefusion-raises-10-5-million-to-help-give-fintechs-cross-border-superpowers/
Published Date: Mon, 24 Jan 2022 17:03:46 +0000

Read More