||||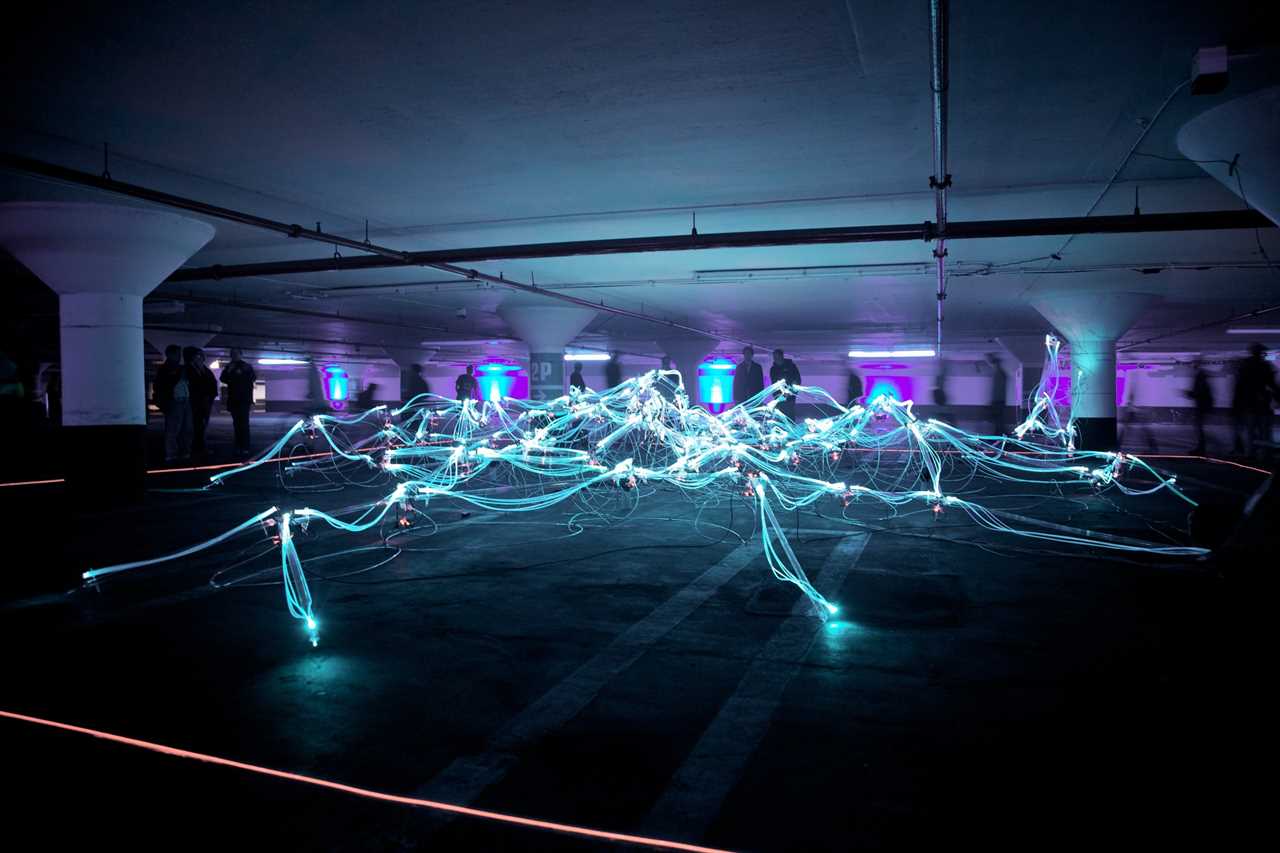 Online tools like Slack, WhatsApp, Trello and Google Hangouts have made it so easy for teams to collaborate anytime, anywhere. These tools help boost productivity – team members don't need to reshuffle their schedules or commute to a common location just to meet up and manage tasks. Now, everything can be done through chat or message.
However many managers fear that while online tools boost productivity, they weaken team relationships. How can employees "bond" when they're just blips on each other's screens? Can a virtual team have real teamwork?
Vincent H. Dominé, INSEAD Adjunct Professor of Organizational Behavior, has an interesting answer to that. In his article "Team Development in the Era of Slack" he believes that it's possible to use digital tools to nurture teamwork and team skills. (Because yes, being part of a team is a special skill.) Let's look at some of his key points.
Group Chats Help Create a Team Identity
Many teams are cross-functional. People from different departments, positions and backgrounds must now work together on a common business goal. But working on the same project doesn't automatically make you feel like you're part of the same team, especially in large companies with a strong hierarchical structure and culture of silos. They need time – and opportunity – to create a group identity and norms.
Slack and other chat platforms create that new, neutral playing ground. Teams can create group chats based on purpose, and develop their own routines and workflows. The daily interactions can build familiarity and trust – sometimes, far more than a flurry of emails or rushed meetings.
The Like Button Can Build Psychological Safety
Psychological safety is one of the biggest contributors to team performance. People need to feel safe to speak up, share ideas, take creative risks, and give honest feedback. So obviously, we need to avoid negativity in the office: exclusion, backstabbing, politicking, cliques. But aside from this, we also need to promote positivity. People want to feel appreciated for their hard work. They need to know that they are respected, heard and valued.
But not everyone is comfortable sharing or receiving praise face-to-face. As Dominé points out in his article, it can even feel awkward or seem a little too personal. "The "like" button – some version of which is used on almost every online platform – circumvents that obstacle beautifully. Kudos can flow back and forth within the team without anyone risking embarrassment or feeling like a slave to politeness."
The Platforms Create a Feedback Mechanism
I believe that feedback is absolutely critical in developing both individual and team skills. It shouldn't be limited to vague annual performance appraisals or the occasional bull session (which, by the way, is typically done only when a problem has reached critical levels). Feedback must be constant and customized to an individual's needs and goals.

Online tools are an incredibly convenient and cost-effective way of making feedback a regular part of your team's team building process. It can be as informal as a team leader checking in on team members in personal charts. It can be led by HR, who sends surveys to check team disposition and morale.

But we can take it a step further. When I first envisioned Grow, I saw how online tools could make it possible for people to mentor and support each other. We use chat to talk about deadlines and deliverables – why couldn't we use it to talk about our aspirations and goals? If we can use it to coordinate for a project, can't we use it to collaborate and contribute to each other's personal objectives and growth?

So Grow has become that platform that supports teams and individuals. People can log in every day to access resources and tools that are built on sound and practical leadership development principles. They can set personal goals, identify the individual or team skills they need to work on, get feedback, and basically drive their own growth. They can do it from home or during their office lunch break or a long commute. They can create chats and send messages. They can cheer each other on, monitor individual and team progress and bounce ideas off of one another. It's like having a coach, but with the convenience of Slack.

So to answer the question: yes, virtual teams can have real teamwork. But it takes time, effort and the intention to use the tools in a productive, positive and empowering way. Like all things, technology can make things easier – but it's humans that make a difference.

Teams can use Grow to practice these activities and to guide their ongoing development. To learn more about how Grow can make your teams stronger, you can reach us using the form below.

Originally published on LinkedIn by Rudi Ramin


|||

---------------------------------------

By: Kiss Tañedo
Title: Team Development In The Digital World
Sourced From: grow360.com/blog/team-development-in-the-digital-world
Published Date: Tue, 09 Jun 2020 04:17:00 +0000


Read More