||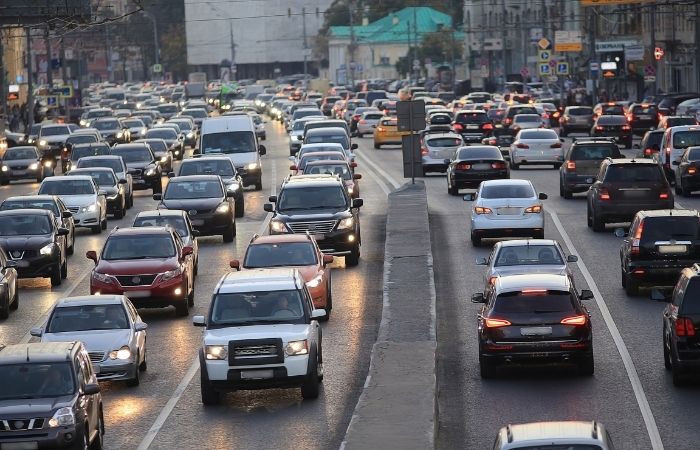 One should study the rules religiously if they run any form of business. Following the regulations stated in official legislation ensures that your business runs efficiently and that your client's demands are met with little disruption.
The transportation of goods is a vital part of America's economy, so following the rules is essential to keeping the wheels of commerce turning.
As a result, DOT compliance services specialists advise remaining up to date on the rules created and enforced by the Federal Motor Carrier Safety Administration at all times.
About DOT Compliance
Meeting the requirements established by the DOT is referred to as DOT compliance. They can result in significant penalties if violated, and commercial motor carriers are monitored regularly to ensure they stay in compliance.
The Department of Transportation, which provides the DOT numbers that appear on equipment and other documents, is in charge of monitoring compliance. The Department of Transportation regulates almost every element of the sector.
DOT Rules Guidelines
The regulations of Department of Transportation vehicles span a wide variety of activities, from vehicle operation and maintenance to driver certification and behavior. To avoid any unpleasant situations, we have listed the points you should follow to be considered DOT compliant:
For easy review, have a printed copy of the latest DOT and FMCSA rules in the office. Give each driver a copy to memorize and carry with them.
To avoid unexpected failures, implement a vehicle maintenance routine.
Before and after each journey, perform comprehensive vehicle checks.
Keep track of all accidents and attempt to prevent them from happening again.
Keep records of driving history and credentials.
Collect information about each driver's hours on duty.
To guarantee compliance and avoid catastrophic incidents, test your drivers for drugs and alcohol on a regular basis. Conduct supervisory tests as well, in accordance with DOT rules.
DOT Violations
In many cases, warning someone what not to do is more useful than detailing all of the processes. Following that reasoning, the following are some of the most prevalent reasons for a safety audit failure:
Driver exceeding the authorized hours of service (HOS), which is the maximum amount of time a driver can spend on the road without taking a break.
The driver does not have the necessary credentials or licenses.
Failure to test or follow up on a driver's drug or alcohol test results.
The vehicle is not in good working order.
Inspection of the vehicle was not completed as necessary.
Hazardous items are being transported in an unsafe manner.
The necessary paperwork is missing or has mistakes.
The Consequences of DOT Compliance Failure
If any of your drivers operate without a valid license, you might face fines ranging from $250 to $5,591. If you deny access to documents, you might be fined up to $1,239 every day, for a maximum of $12,383.

Not only is falsifying paperwork wrong, but it may also result in fines of up to $3,760. Infractions involving hazardous materials can result in fines of up to $79,976.

If a company fails a DOT safety audit, it will be provided a detailed explanation of why it failed as well as the requirements for establishing a corrective action plan (CAP). The company must follow disciplinary action by filing a Safety Management Plan within 60 days for property carriers and 45 days for passenger/hazmat carriers.

The post How To Be DOT Compliant? appeared first on Entrepreneurship Life.

||

-------------------------------------

By: Carson Derrow
Title: How To Be DOT Compliant?
Sourced From: www.entrepreneurshiplife.com/how-to-be-dot-compliant/
Published Date: Fri, 13 May 2022 07:30:00 +0000



Did you miss our previous article...
https://coachingbusinessowners.com/startup/19-best-jobs-that-pay-daily-cash-same-day-pay-jobs