||

Harmony Vallejo's dedication to shaping a brighter future for the next generation has been a lifelong passion.
Based on her extensive experience in communication and marketing, she founded Universal Events, Inc. as a way to serve communities and help nonprofits thrive.
As CEO, she leads a team of seasoned professionals with skills that span social media, communications, copywriting, finance and administration. Together, they pursue an overarching objective: providing support to nonprofit organizations.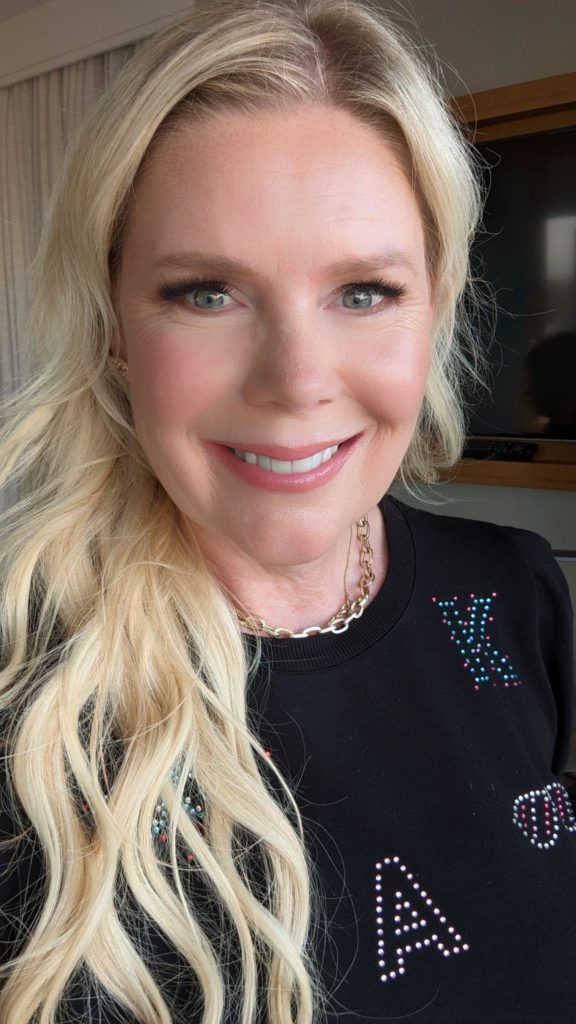 Harmony's academic background includes a bachelor's degree in communications from Youngstown State University. Today, we delve into Harmony's remarkable transition from a career in communications to becoming a successful business owner and proficient team manager.

Q: What inspired you to work with nonprofit organizations?

Harmony Vallejo: I've always wanted to make a positive difference in the world, and I always wanted to be my own boss; so to me, it only made sense to use my skills to work with nonprofits. The remarkable people working in nonprofits are trying to make a real impact and often just don't have the manpower to handle all of the day-to-day tasks, let alone their marketing and branding strategies. It can be hard to stand out in this industry, so it's my job to make sure they get the support and recognition they need.

Q: What is your approach to developing a unique brand identity for a nonprofit?

Harmony Vallejo: Every nonprofit is different; so naturally, every approach is different. However, some general rules we follow are keeping branding consistent, increasing and maintaining a "voice" in terms of engaging with the audience, and making sure everyone on the team is aware of the branding strategy. We handle all of the necessary back-end tasks so nonprofits don't have to worry about that aspect of their operations.

Q: How do you ensure that a nonprofit's brand aligns with its mission and values?

Harmony Vallejo: There are several things to consider, such as defining the mission and the audience you're trying to reach, using consistent visual branding, taking advantage of storytelling and social media, and keeping a clear, focused content strategy.

Q: Do you emphasize online and social media branding for nonprofits?

Harmony Vallejo: Yes, we do. Social media is very important when it comes to engaging with a nonprofit's audience; and so we provide a service where we manage all social media for the organization. We can also provide advice and guidance on how to best optimize social media to ensure the nonprofit is keeping things consistent and getting the core messages out there. Social media is not only a great way to engage with an existing audience, but also to reach out to new audiences, expanding the base of enthusiastic supporters.

The post Interview with Mompreneur Harmony Vallejo, Universal Events CEO appeared first on Entrepreneurship Life.

||

-------------------------------------

By: Olivia
Title: Interview with Mompreneur Harmony Vallejo, Universal Events CEO
Sourced From: www.entrepreneurshiplife.com/interview-with-mompreneur-harmony-vallejo-universal-events-ceo/
Published Date: Wed, 25 Oct 2023 12:57:03 +0000



Did you miss our previous article...
https://coachingbusinessowners.com/startup/top-options-for-launching-a-food-service-enterprise