||

From rookie investors just getting their feet wet to experienced traders seeking a refresher or an edge in the market, everyone should arm themselves with knowledge before investing in the stock market.

As things stand, more than 58% of Americans own stock, which indicates that the promise of riches is quite alluring. With the right strategies, novice and experienced traders can both realize success in stock market investing. In this insightful post, we uncover expert tips to help you get on track for your desired financial outcomes.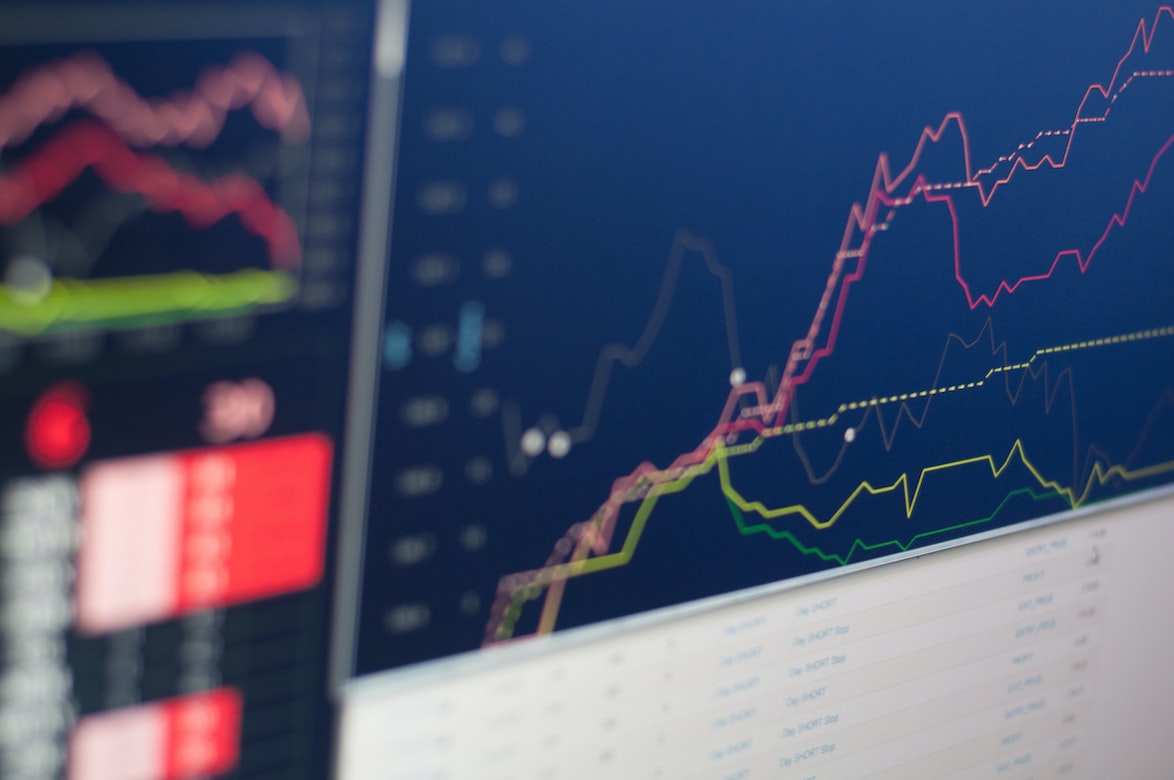 Understand the Basics of Trading Stocks
Whether you're a beginner or an experienced trader, understanding the basics of stocks is essential before you can take part in the exciting world of stock trading. A stock is essentially a share in a company that gives the holder certain rights, often including voting rights as well as dividends, if applicable.
Traditionally, buying and selling these stocks was done through brokers. However, with recent advancements in technology, buying and selling can be quickly and easily done online with many services available.
It's important to understand the various fees associated with starting and managing an account, and the risks that come along with exchanging capital for shares, such as price volatility and day-to-day movements based on economic news or market sentiment. Taking your time to learn the fundamentals will help you become more informed when deciding what investments are right for you. The best course of action for novice traders is to keep up with the latest stock market updates until they feel familiar with how the stock market functions.
There are also certain sites where you can practice your trading game through simulation. You are not actually trading with real money, but you are just engaging in simulations that are similar to real-world stock market movements.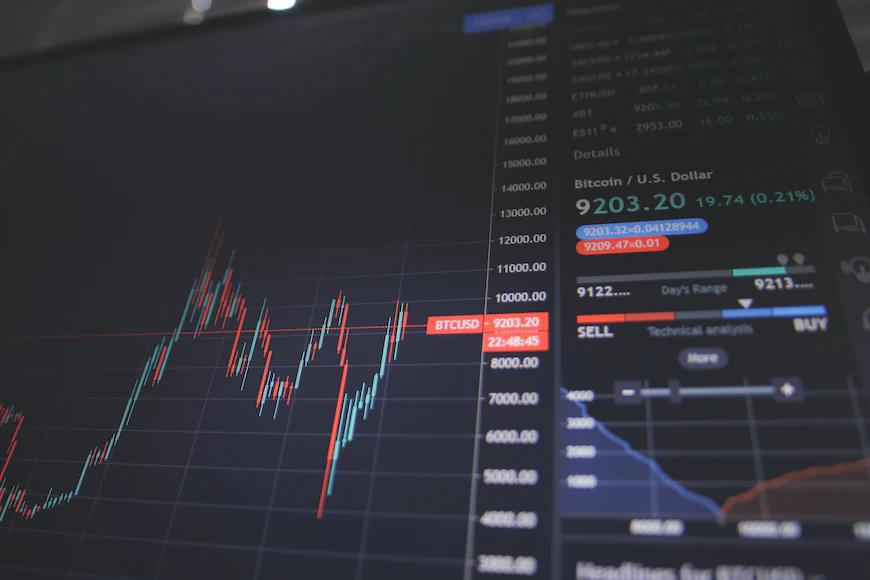 Create a Trading Plan
It's no secret that investing in stock carries certain inherent risks. However, there are workarounds you can employ to ensure you always make the right decision. When planning your trading strategy, be sure to factor in what's most important for you—financial objectives and desired timeline. This will ensure that the plan aligns with not only today's goals but also future ones.
Knowing yourself as a trader and the market is paramount to successful investing. Taking the time upfront to create a solid plan can give you confidence as you move forward, and helps to ensure that all of your trades are strategic and well thought out.
Set Stop-Loss Orders
When trading stocks, it is important to set predetermined rules and levels in order to minimize any potential losses. Stop-loss orders are especially beneficial for investors and traders alike. This type of order automatically liquidates an asset when it reaches a certain price level.
By setting up predetermined exit points, an investor can monitor the stock and let the markets take their course without having to constantly check the performance. Although no single strategy works for every situation, using stop-loss orders is an effective way to manage risks associated with trading stocks and protect your hard-earned profits.
Monitor Your Positions
It is essential to keep an eye on your trades and track their progress over time. Knowing and understanding how your investments perform is essential to securing financial success. Regularly tracking the performance of each position can give you insight into which ones are flourishing, allowing for informed decisions on purchases and sales. Likewise, keeping up with relevant news stories lets you stay one step ahead when it comes time to make trades that benefit your portfolio.
As a stock trader, it's important to spend adequate time understanding where each investment stands before making any changes, or just sit back and watch what market changes you need to address.
Conclusion
Trading stocks can be a great way to make money if you're willing to put in the research and effort. Starting slow is the best way to minimize risk and build your confidence before making larger investments. Developing strong trading habits like setting stop-loss orders or maintaining consistent monitoring sessions can help you stay mindful of market fluctuations that could affect your positions.

Arm yourself with knowledge, create a trading plan, and start trading with caution. With patience, discipline, education, and a proper understanding of the risks associated with stock trading, you will be ready to start trading.

The post Tips to Help You Begin Trading Stocks appeared first on Entrepreneurship Life.

||

-------------------------------------

By: Carson Derrow
Title: Tips to Help You Begin Trading Stocks
Sourced From: www.entrepreneurshiplife.com/tips-to-help-you-begin-trading-stocks/
Published Date: Tue, 28 Mar 2023 12:29:55 +0000