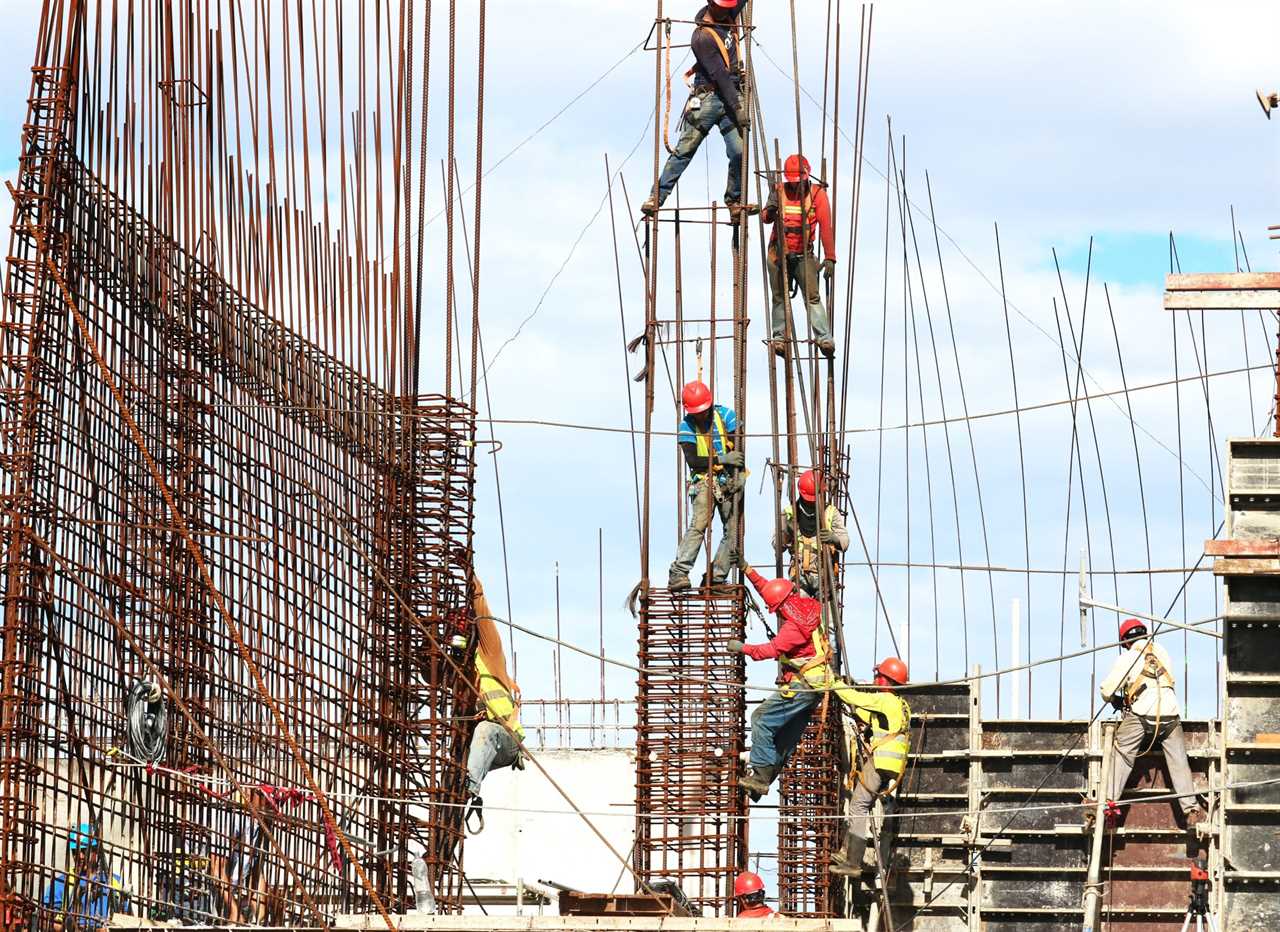 Pagos, a startup that provides intelligent payment infrastructure for commerce, is placing its stakes in the payment space today. The newly-minted company landed $10 million in a round led by Underscore VC and Point72 Ventures that also included participation from Amit Jhawar, Bill Ready, Billy Chen, and Rich LaBarca.
Pagos will use the funds to build out its team with more engineers.
Company founders Klas Bäck, Albert Drouart, and Daniel Blomberg launched the company earlier this year to help businesses optimize their payment infrastructure by integrating Pagos' API micro-services into their payments stack.
Pagos offers a range of four products to help understand and build a better payment infrastructure. Offerings include Parrot, which provides enhanced Issuer Identification Number or bank identification number data; Peacock, which connects to business' processors to provide payment analysis and optimization tools; Canary, which detects patterns and predicts opportunities from customer data; and Toucan, an API to integrate network tokenization into any payment stack.
"The challenge we saw pretty much for every one of our customers was that they didn't have enough knowledge, not enough data and not enough tools to be able to execute a strategy around payment processing or know how to optimize it," Bäck told TechCrunch. "This means they are a lot slower and they have a much harder time doing all the things they need to do and producing the results they want."
Pagos holds a lot of promise, and not only because of consumers' recent shift to online shopping and digital payments. As Chris Gardner, partner at Boston-based Underscore VC explained, "…their potential market is every e-commerce merchant in the world — and there are millions of them. Those are two potent ingredients in a winning recipe." Additionally, company Founders Bäck and Drouart have both held senior leadership roles at PayPal for almost a decade, while Blomberg has launched seven startups, five of which were acquired, over his career.
---
Photo by Josue Isai Ramos Figueroa on Unsplash
The post Pagos Raises $10 Million to Build Payment Structure appeared first on Finovate.
-------------------------------------
By: Julie Muhn (@julieschicktanz)
Title: Pagos Raises $10 Million to Build Payment Structure
Sourced From: finovate.com/pagos-raises-10-million-to-build-payment-structure/
Published Date: Fri, 15 Oct 2021 14:35:32 +0000

Read More