||
Every entrepreneur must deal with success and failure of running a business; it comes with the job description. But what happens when your losses get very public? What happens when you go to prison for your business failure?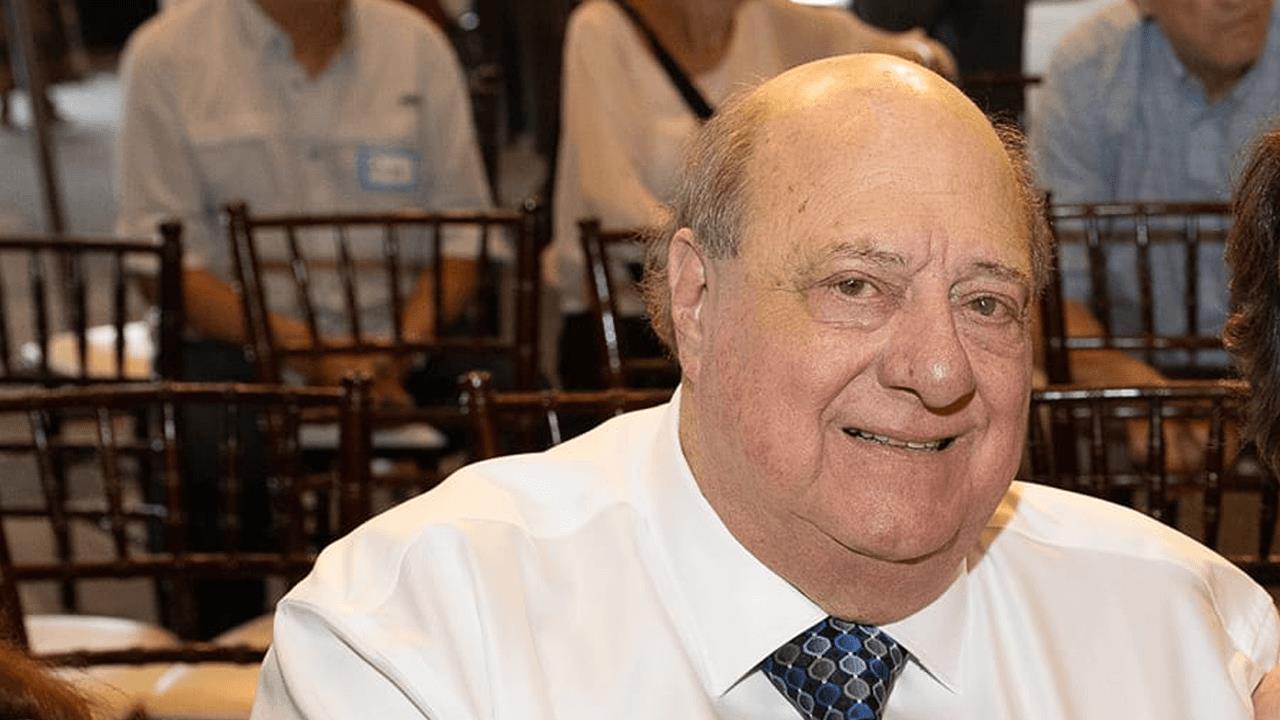 On The Small Business Radio Show, I talked Joseph Costanzo, Jr., who had his failures send him to prison. He was a well-known personality in the restaurant world. Joseph was one of the most decorated restaurateurs in the United States, winning multiple awards both locally and nationally. He owned and operated The Primadonna Restaurant in McKees Rocks, PA for seventeen years. The Primadonna was frequently voted the best Italian restaurant in Pittsburgh, receiving glowing acclaim in local Pittsburgh Post-Gazette and City Paper as well as national publications like The New York Times, New York Daily News, and Playboy.
In 2005, after a targeted public investigation after he ran for public office, Joseph lost his restaurant and spent time in federal prison for tax evasion charges. His story about his business life is chronicled in "On the Rocks", which is co-written by his daughter.
Here is what we discussed:
What motivated you to get into the restaurant industry?
You not only survived, but you thrived in a less than desirable place for a business at a time before social media, what was your secret sauce?
Why did you end up going to prison and how did that affect your restaurant and legacy?
Most of your employees stayed with you for the duration of your tenure at the restaurant, what is a piece of advice you could give us on employee retention?
Who was your favorite celebrity customer at the restaurant?
You've been through many highs and many lows of business, what advice could you give our listeners today?
Listen to the entire interview on The Small Business Radio Show.

Image: Facebook

This article, "When You Go to Prison For Your Business Failure" was first published on Small Business Trends

||

----------------------------------------------------------------

By: Small Business Radio Show
Title: When You Go to Prison For Your Business Failure
Sourced From: smallbiztrends.com/2023/10/going-to-prison-for-your-business-failure.html
Published Date: Mon, 23 Oct 2023 11:00:25 +0000